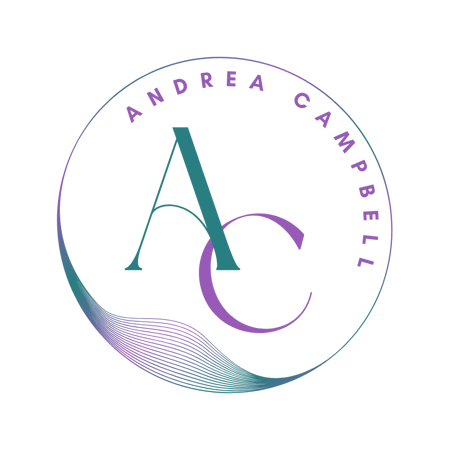 Inspirational Coaching/ Creative Problem-Solving
My inspirational coaching is a transformative program that combines inspiration and creative problem-solving techniques. Through this program, you are empowered to discover your own unique and innovative solutions to the challenges you may be facing in life.
I believe that everyone has the ability to tap into their creativity and find the answers they seek within themselves.
With my guidance and support, you are encouraged to engage lateral thinking, explore unconventional methodologies, and unlock your creative potential. By embracing this approach, my clients overcome obstacles, make positive changes, and achieve greater fulfillment in their personal and professional lives.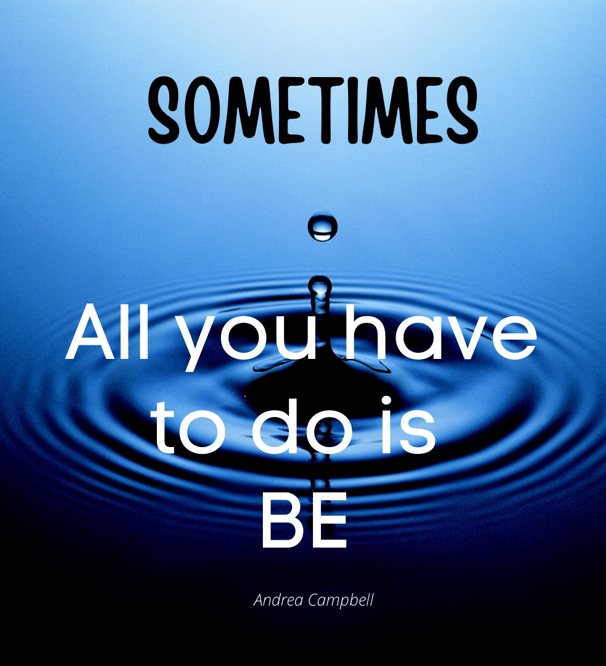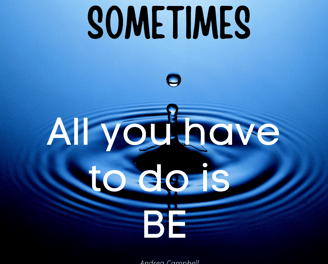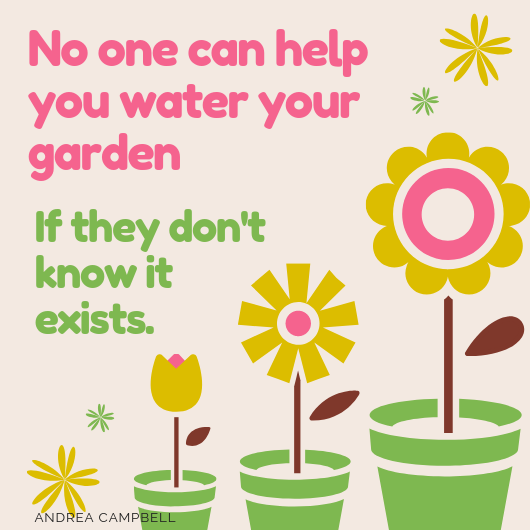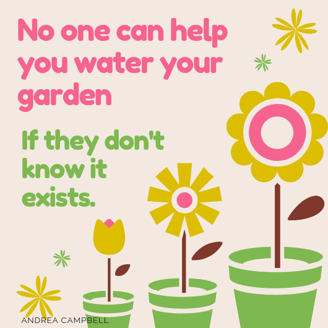 I am passionate about supporting people who care for children with special needs.
My special needs consultancy offers a holistic service that takes into consideration the needs of the parent/caregiver and the needs of the child. It is an empowerment program for parents and caregivers, which helps them to navigate the field of special needs while implementing self care strategies.
The support is based on the Special Education Blueprint which is built under the auspices of the Pocket Learner Educational Development System. The toolkit presents a holistic approach to educating children with special needs and is particularly useful to parents and practitioners in the special needs space.
Special Needs Parenting and Education
Whether you are caring for someone with special needs, you want to flesh out a problem, or you want to explore a creative approach to an issue, I can help you.
The first 15 minutes are complimentary.